17% of Bahamians are now homeless. And for those unable to escape, the desperation grows
Across the northern Bahamas, even residents whose houses still stand aren't necessarily safe.
"So many people here are living in homes that are not suitable to be lived in here in Freeport and in Grand Abaco"- CNN
About 17% of all Bahamians are suddenly homeless after Dorian wiped out neighborhoods and ripped houses off foundations. That's 70,000 people who have lost almost everything.
In just one town, Marsh Harbour, satellite images show about 1,100 buildings have been destroyed, according to the humanitarian aid agency Map Action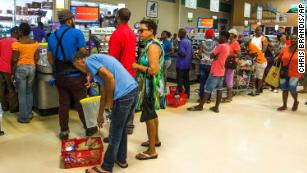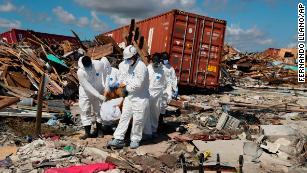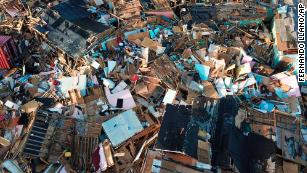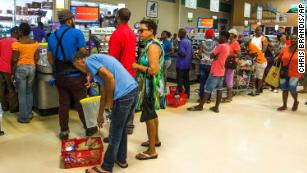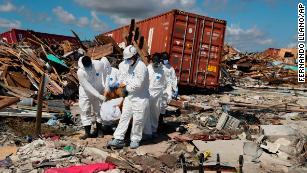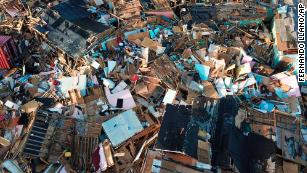 So far, about 5,000 people have been able to escape the country's hard-hit Abaco Islands. But for those stuck in the northern Bahamas, the desperation grows.
On Grand Bahama island, residents worry about eating spoiled food because so many markets lost their generators
Some families are lining up for hours trying to get aid. Many include small children.
About The Author
You Might Be Interested In