Rare Photos Of Kim Kardashian And Kanye West As They Show Off Public Display Affection
While starring in a reality show, they keep much of their personal life very private. However, Kim Kardashian and Kanye West showcased some rare PDA on Wednesday while in New York City.
The parents-of-four were kid free and shared a kiss ahead of the 39-year-old's appearance at Nordstrom.
Kim rocked a Nood colored long sleeved skivvy for the photo. She place her hands on Kanye's upper arms while he kept his on her lower back.
And besides the rare PDA, another surprise shot saw Kanye flash a smile. The rapper opted for a printed denim jacket and velvet trousers while supporting his wife.
The Gold Digger rapper joined his wife in New York City for the launch of her Skims line in Nordstrom.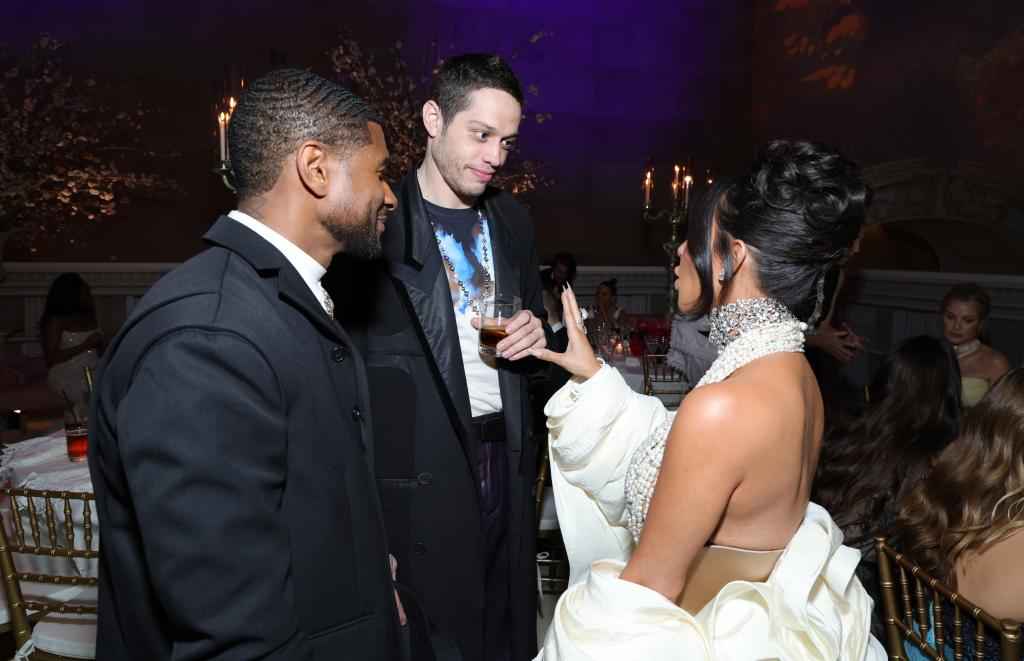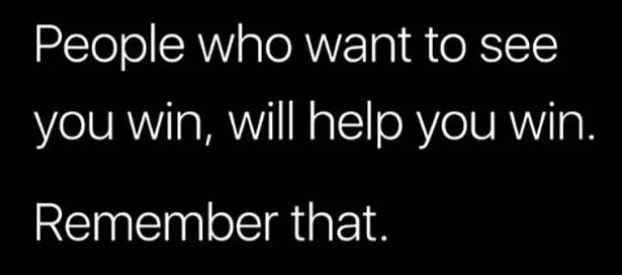 About The Author
You Might Be Interested In