"Burna Boy's Arrogance Is One Of The Reasons I Want To Sleep With Him"- Obsessed Lady
A female fan is obsessed with her idol Burna Boy and has openly announced her intentions to the world.
The fan known as @airlah on Twitter revealed the one reason why she would love to have sex with the popular African Giant.
She disclosed that Burna Boy's arrogance is what attracts her and it is the reason why she wants to sleep with him.
She tweeted;
'Burna's arrogance is sha one of the reasons I want to sleep with him'.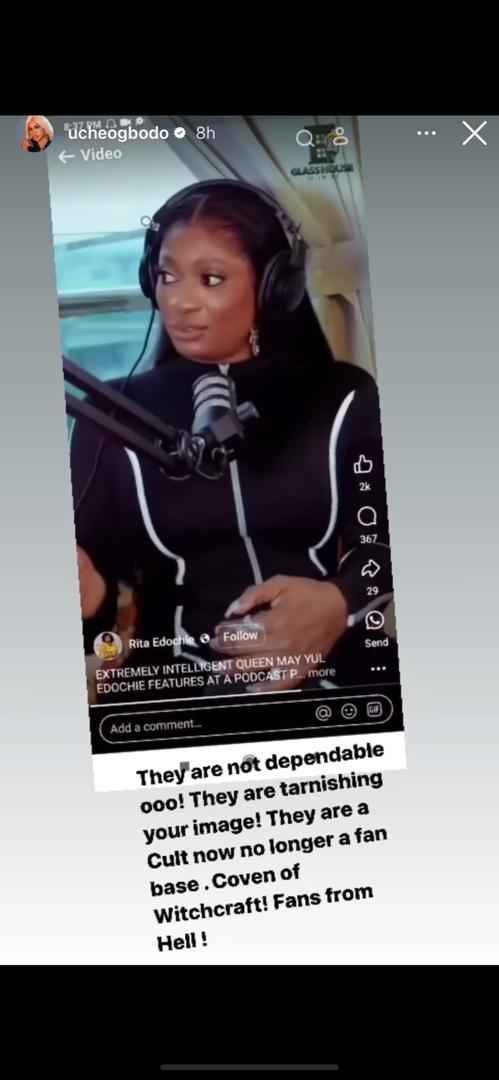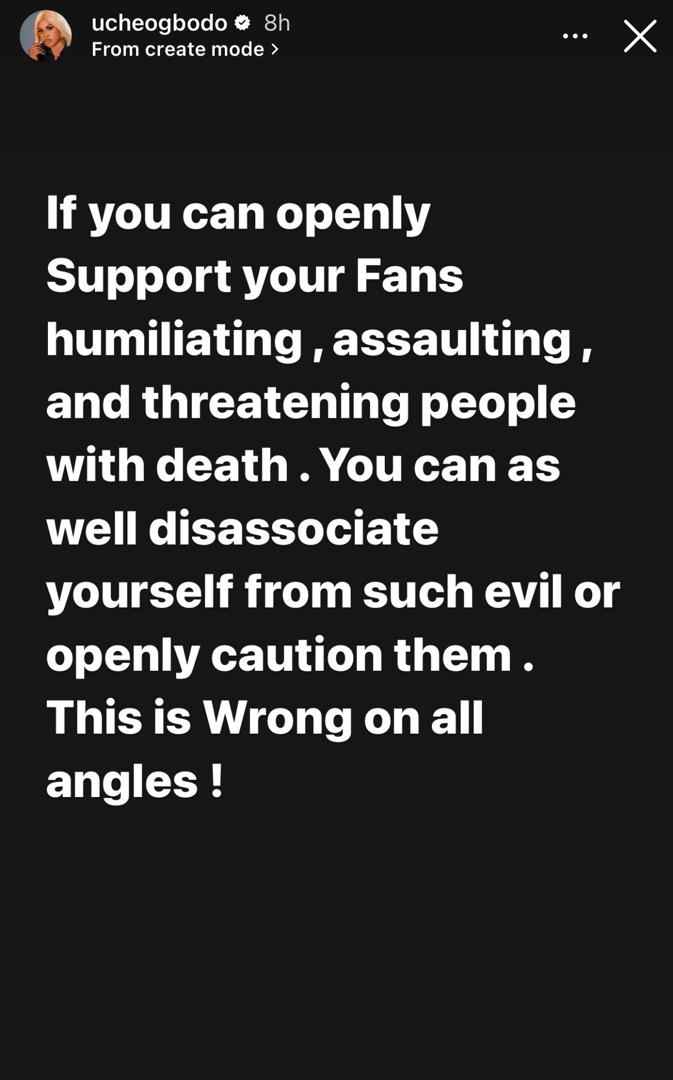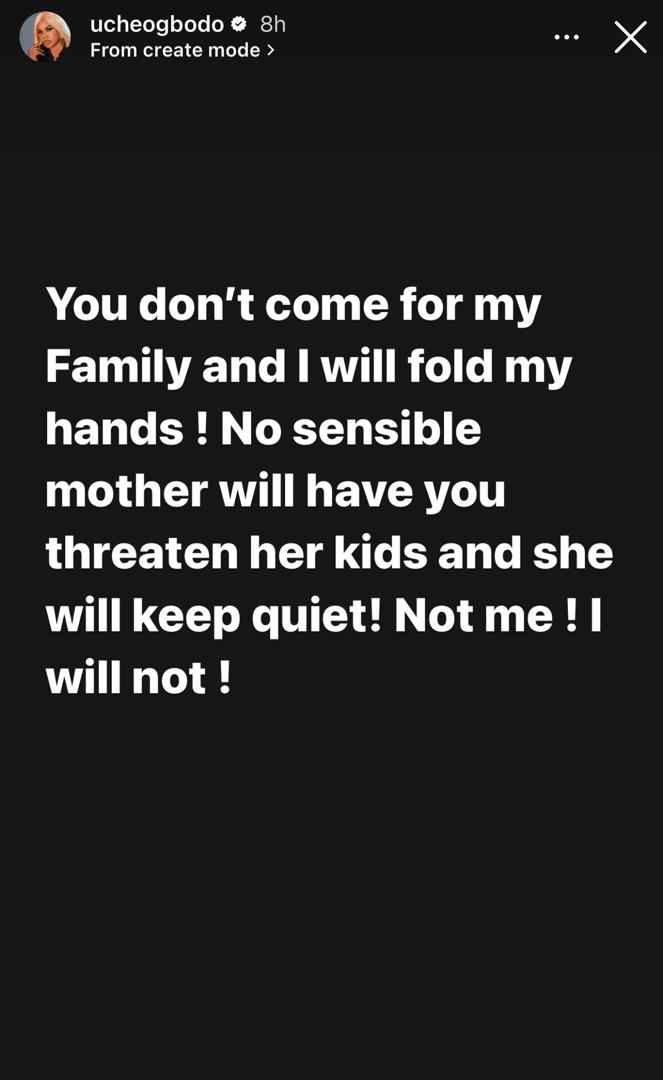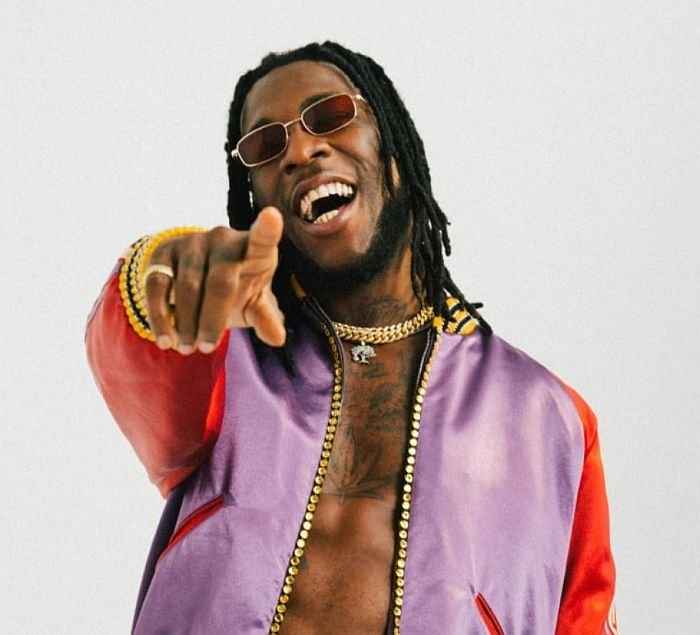 About The Author
You Might Be Interested In