Coronavirus: Long Queue At A Shopping Mall As People Indulge In Panic Buying In Abuja
These Photos Of A Long queues at a shopping mall in Abuja where people are afraid in moving closer to each other to buy good.
people seem not to get closer enough to a progressive and easy buying but they are panic not to get in touch with each other's skin.
Hmm!! this coronavirus is really getting out of control, people no longer get close to each other, fear and sadness all over.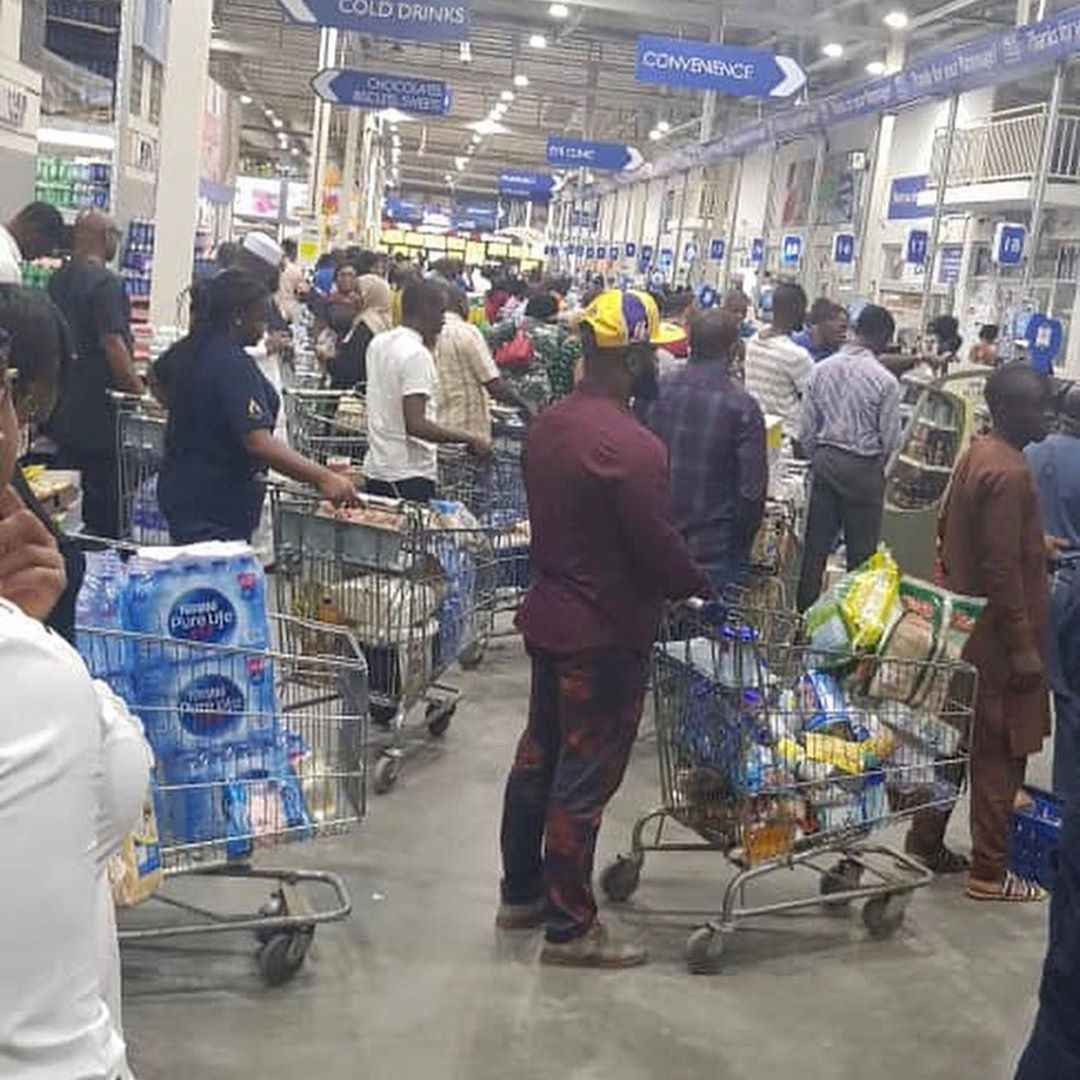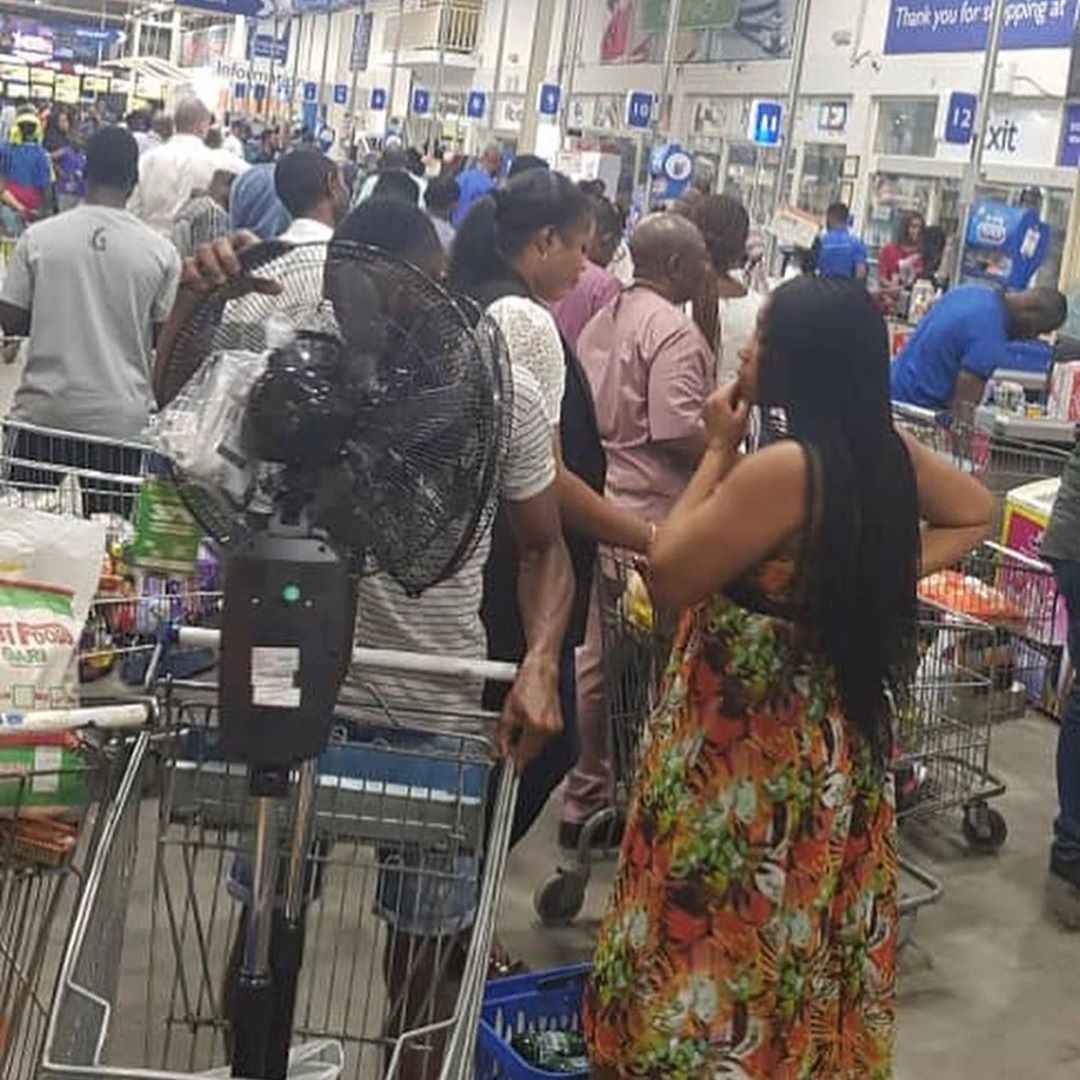 About The Author
You Might Be Interested In