Wizkid Threatens Dumi Oburota and British Rapper, Tinie Tempah on Snapchat
On November 26, 2020, Nigerian superstar, Wizkid took to his Snapchat page to publish a set of threatening messages at Dumi Oburota and British rapper, Tinie Tempah. He also made claims that both of them were gay.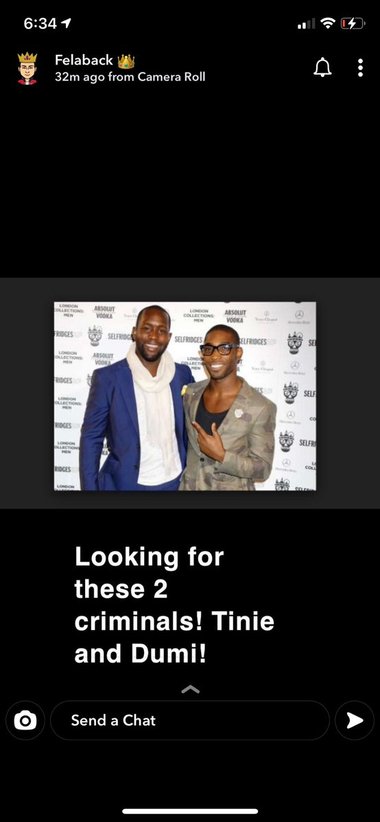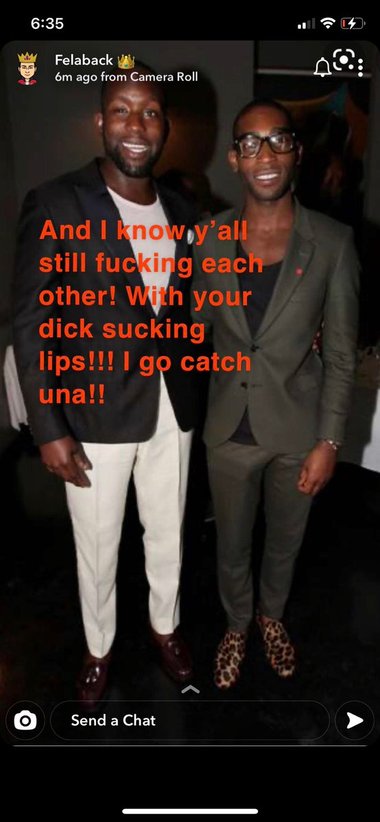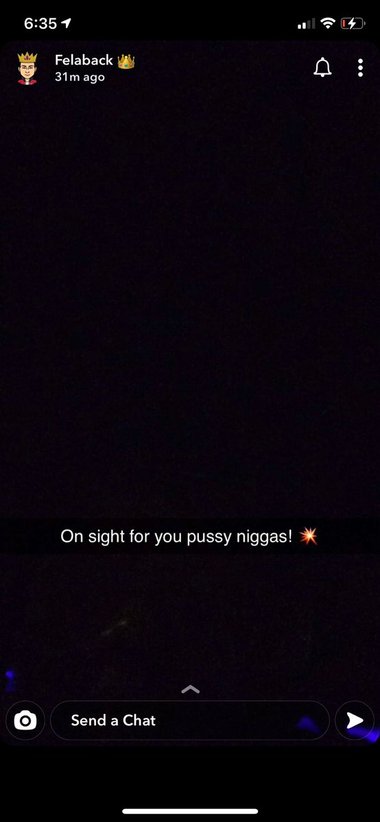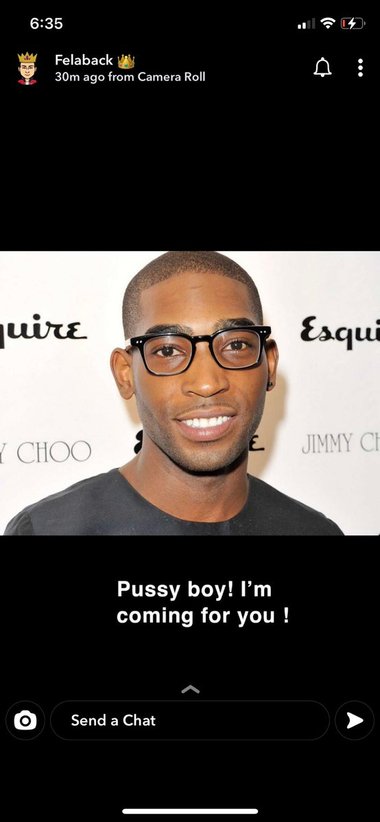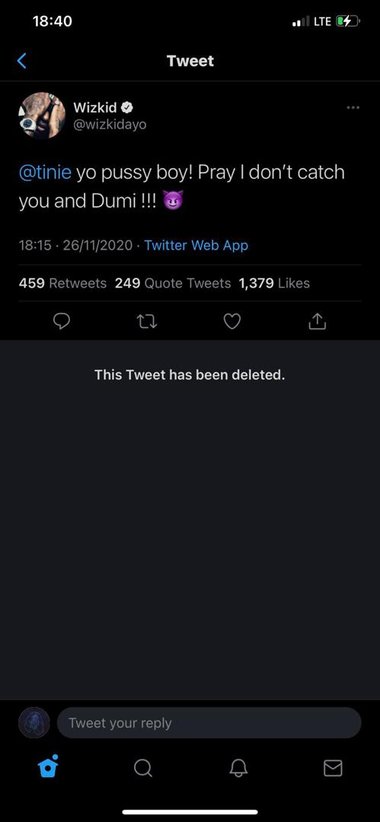 He wrote, "Looking for these two criminals, Tinie and Dumi… And I know y'all still f*cking each other! with your dick sucking lips!!! I go catch una!! On sight for you p**** ni****! P**** boy, I'm coming for you!"
Wizkid also took to his Twitter page to tweet at Tinie Tempah. He wrote, "@tinie yo p**** boy! pray I don't catch you and Dumi!!!"
Why is Wizkid threatening two British citizens?
As reported by Our source in 2018, Wizkid signed a management deal with Disturbing London, a UK based platform in 2012. But six years down the line, all seemed to be going pear-shaped. A deal built on trust and African brotherhood seems to be up in the air.
Tinie Tempah was born Patrick Okogwu to a British mother and a Nigerian father. In 2010, he released the classic album, Disc-Overy. Three of its biggest songs charted within the top three of the UK top 40 – two of which were No. 1 singles. One of those No. 1 singles also peaked at No. 12 on the US Billboard Hot 100.
A little later, Tempah and Wizkid collaborated on a single titled, 'Mamacita.' Dumi Odurota is the 37-year-old artist manager whom Evening Standard has called, "the manager of music's biggest stars." In his career, he has managed rappers, Yxng Bane and Tinie Tempah as well as pop star and vocalist, Jessie J.
Odurota and Tempah refer to themselves as cousins, but they are not actually related. Their families just originate from the same place in South-Eastern Nigeria.
In 2006 and together, they founded entertainment company, Disturbing London to promote Tempah's music before it grew into a full-on company. At this time, Nigerian artists, Wavy The Creator and Kida Kudz are listed as part of the company's artists. Wizkid has now been listed as a former artist.
After Wizkid signed a record deal with RCA Records, he hinted at a change of management in a tweet. Then on Saturday, June 23, 2018, he dragged Disturbing London.
He wrote, "Don't do business with Disturbing London kidsssss…. Criminal operation." Then on August 15 of the same year, he tweeted that, "Sh*t will get done with or without u…"
A fan then replied that, "Niqq* talking about Disturbing London I know that…"
Wizkid came back and said, "Nah f**k disturbing london and Dumi oburota. Never talking abt dat. dem criminals…"
At this time, Our source cannot give a conclusive answer as to the exact crux of disagreement. But as it finds out the truth, the public will be updated.
About The Author
You Might Be Interested In